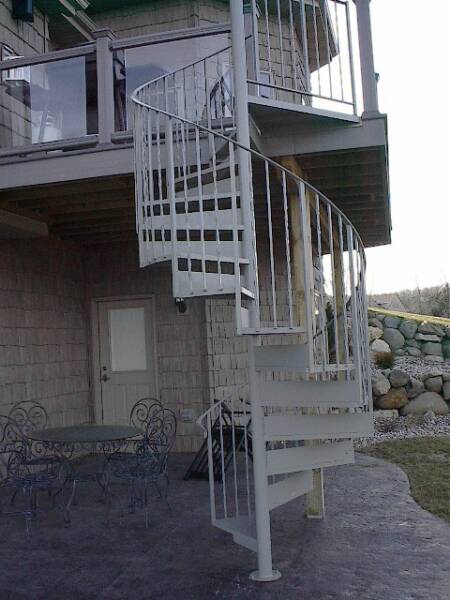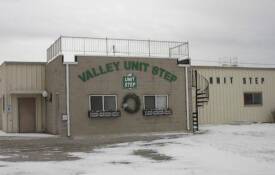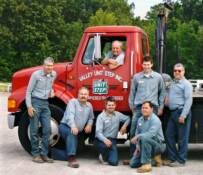 Call Today for a FREE Site Survey!

Over 400 Sold!

Interior and exterior!

Our spiral stairs are precision engineered, welded and hand crafted into a single unit in our plant for safety and durability.

Each stair is custom made for your specific location. The flexibility and variety of railing design enhances the warmth of your home.

Carpeted or finished wood treads can be used to compliment any spiral unit with steel treads available for outside applications.

Most installations can be done by anyone in a matter of minutes with no special tools required!

Click here to see what information is needed to order your Custom Spiral Staircase!