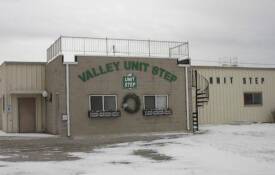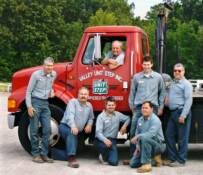 Call Today for a FREE Site Survey!

Review the information needed on the right to determine the spec's of our space and we will customer design to meet them for your specific location.

After we get the basics, we can help you with the finishing touches. Carpet, wood treads or inside or steel treads available for outside applications.

Most installations can be done by anyone in a matter of minutes with no special tools required!

One of our TRAINED PROFESSIONAL is available to assist with measuring and installation questions. Just give us a call to discuss 1-800-400-9381!